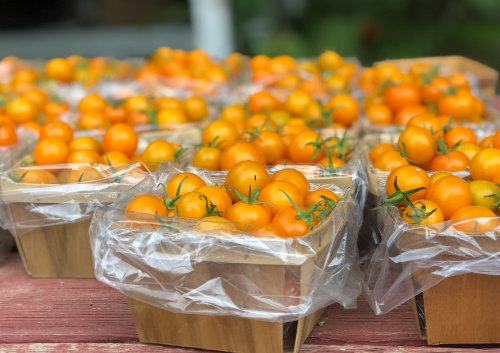 If you run a business that buys goods or orders services from other vendors or suppliers, I'm sure you have been dealing with Purchase Orders (PO). But what are they, and how do they work?
A purchase order, or PO, is a document that you send to a seller to confirm your order, items you are purchasing, and the terms of payment. It contains details such as the type, quantity, price, and delivery date of the items you want to buy. A PO also serves as a legal contract between you and the seller once they accept it.
Here are some benefits of using PO:
They help you track your orders and inventory. By assigning a PO number to each order, you can easily follow up on the status and delivery of your purchases.
They protect you from disputes and errors. A PO provides a clear record of what you are ordering. This can prevent misunderstandings or frauds from the seller, or mistakes in the invoice or shipment.
They improve your cash flow and budgeting. A PO lets you plan for your expenses and manage your accounts payable. You can also negotiate better payment terms with the seller, such as discounts or delayed payments.
Purchase Orders in AgNote
Part of farming is ordering things which are needed to grow a crop. For example, we need seed to plant, fertilizer to apply and spray products for the spray application.
A lot of the ordering can be done by simply picking up the phone and calling the vendor. But if you are looking for a simple and quick Purchase Order (PO) generator for your farm, which will keep your Purchase Orders organized, NOW AgNote has one!
Here are some of the Purchase Order generator highlights:
Auto Generate. AgNote can automatically generate needed seed and input orders.
Generate Purchase Orders for multiple vendors in one GO by filling out only one form.
Email the Purchase Order with a few clicks.
Attach a map with delivery instructions.
AgNote will intelligently generate (increment) your next PO number.
Copy an existing Purchase Order to generate a new one.
AgNote guards against any changes after the Purchase Order creation and sharing.
Re-print existing Purchase Orders at any time.
AgNote keeps track of who generated each Purchase Order.
If you would like to learn more about Purchase Orders in AgNote, check out this blog post about super simple PO creation.
Below is an example of Purchase Order generated in AgNote's farm management software.