We specifically designed AgNote with permanent crop characteristics in mind. AgNote will help you to manage important permanent crop details such as the kind of rootstock, the spacing of plants and rows, whether the plant variety is a pollinator, and the percentage of each variety planted in the field… Read More »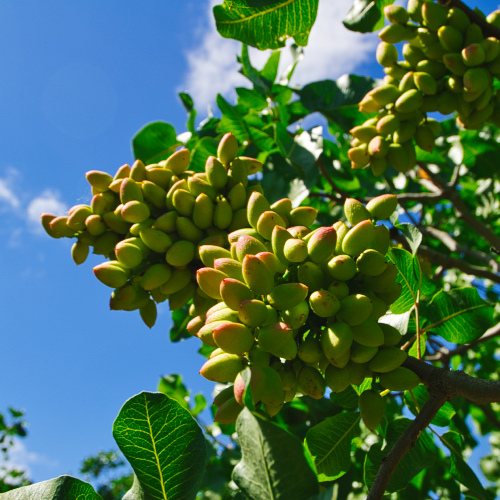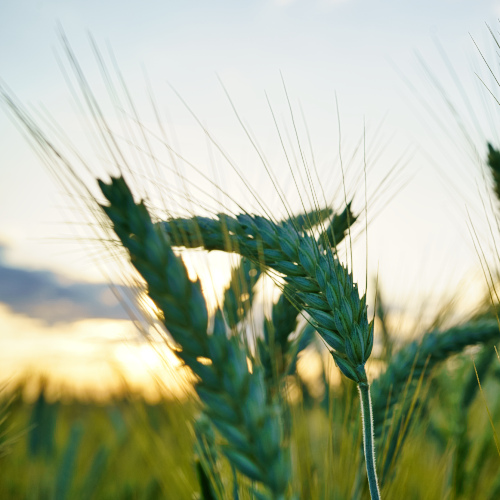 Unlike the planting information for permanent crops, which might not change for years, row crop information can change several times a year. The Row Crop management area allows you to quickly view and filter current plantings. There you can start planning your next season and just as easily you can view and compare previous plantings. It is all in one place, right at your fingertips… Read More »
In AgNote's Produce Crop Management area, users can easily split fields into sections. AgNote will automatically validate to make sure that the combined section area does not exceed field area (acreage). The Produce (vegetable) Crop management allows you to plan up to three crops for the next calendar year… Read More »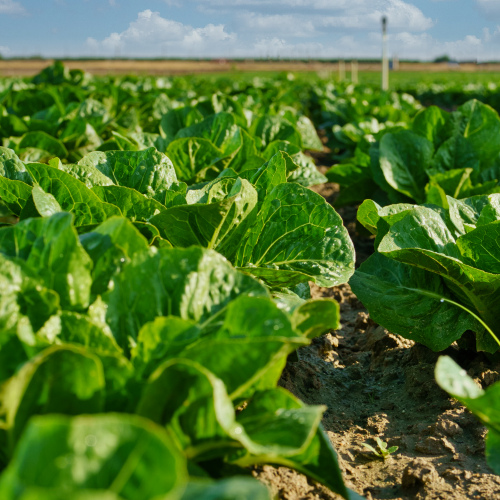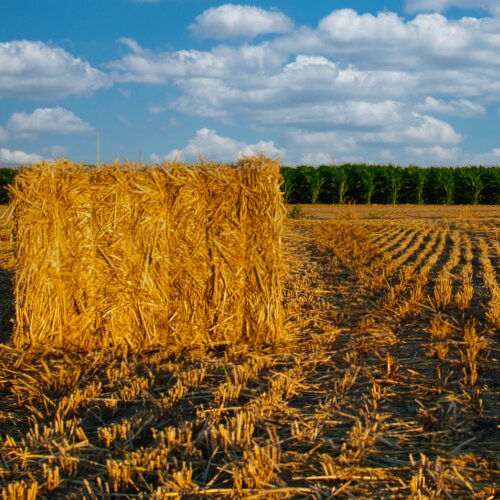 Annual Harvest View is unique. In AgNote you can move any current Row Crop planting into Annual Harvest View. 
Annual Harvest View allows farmers to focus on each individual harvest. An ideal crop candidate for Annual Harvest View are crops which have multiple harvests in a calendar year… Read More »
In today's farming, it is hard to imagine producing exceptional conventional crop yields without any spray applications. Along with the many benefits that spray applications offer, they also come with a huge regulatory responsibility… Read More »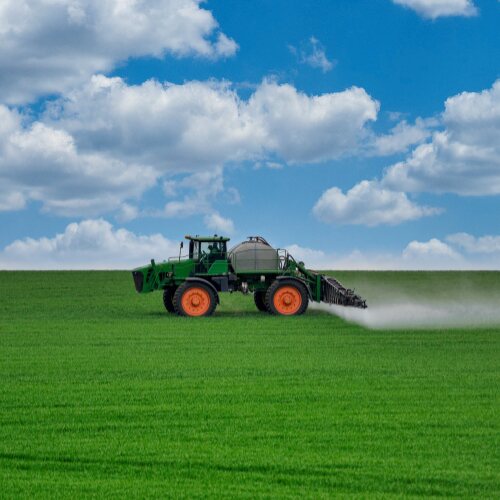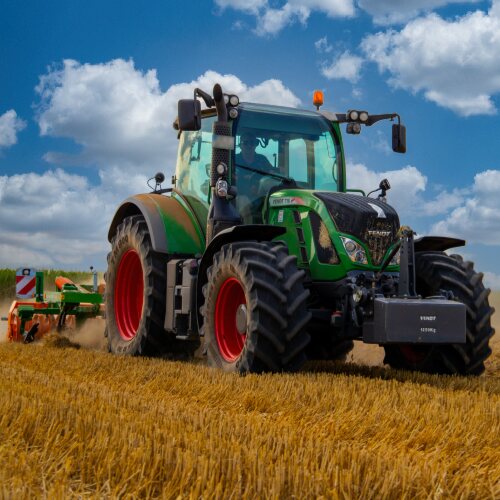 Farming tasks such as tillage, planting, spraying, harvesting etc., are a significant part of the total time and cost to produce an exceptional yield. In AgNote, you do not have to guess how big or small that "significant" part is. Task management in AgNote can be configured from simple to very granular tracking… Read More »
Good irrigation management requires a solid understanding of crop water consumption, soil moisture, rainfall patterns, crop growth stage, and soil characteristics. Since irrigation water resources are scarce, many farmers need to adapt to new requirements and technologies. Different, more efficient irrigation systems need to be installed, such as drip, trickle, or sprinkler irrigation systems… Read More »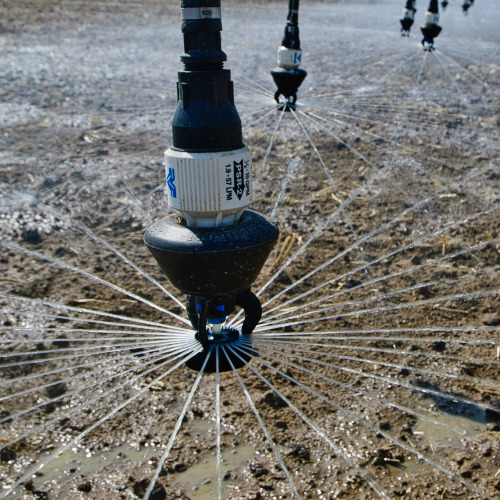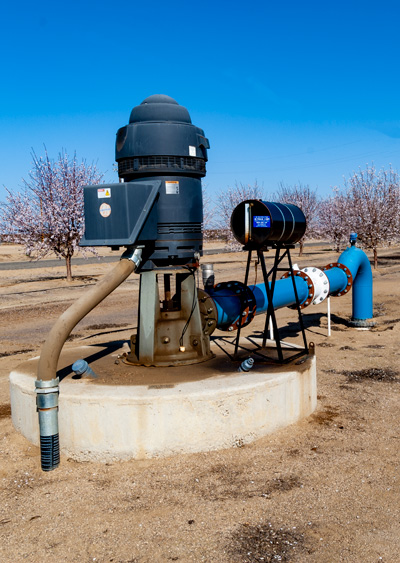 If you are farming irrigated land, the Water Source management functionality will be immensely helpful for you.
The Water Source management area in AgNote is a dedicated place where you can quickly add, update, or view your water source information. Water Source management also includes a mapping that allows you to view water source information on the map.
Here are some of the highlights:
Maintain detailed information about each Water Source (type, make, model, horsepower, power source meter, etc.).
Save flow tests, water quality tests, and images for each irrigation water source.
Upload water source images. Images can also be uploaded using smartphones.
Easy to email water source information along with a link to the map. Recipient does not need to have AgNote's login to view the map.
Imagine, you are walking your farm field and notice that there is a patch of unhealthy plants in the field. With your smartphone you take an image or multiple images, note what you are seeing there and share that information with your PCA within less than a minute. On the other side, your PCA opens the email where he/she can see the images along with your recorded notes and link to the map which marks where exactly the unhealthy plants were spotted.
Yep, all that and more can be done in AgNote or using AgNote's mobile (PWA) application.
Here is what AgNote's Field Scouting offers:
Up to six images can be uploaded or taken by smartphone for each scouting event.
When using a smartphone, the application will automatically detect what field you are currently in.
Scouting results are saved for each crop planting or season.
Scouting results can be securely shared with anybody, no login is required. When scouting results are shared (emailed), recipient(s) will receive a unique-secure link to view the results on the map.
At a quick glance you can see if field planting or season has any scouting results available.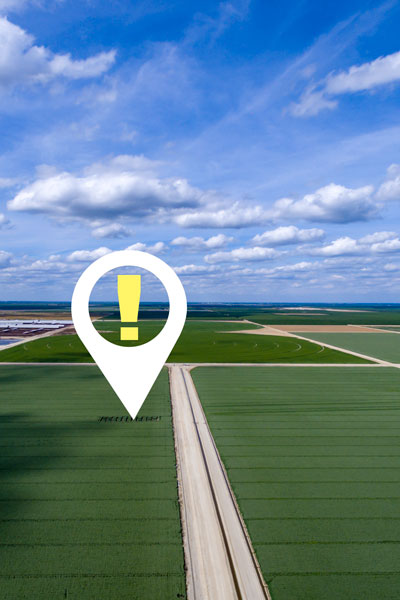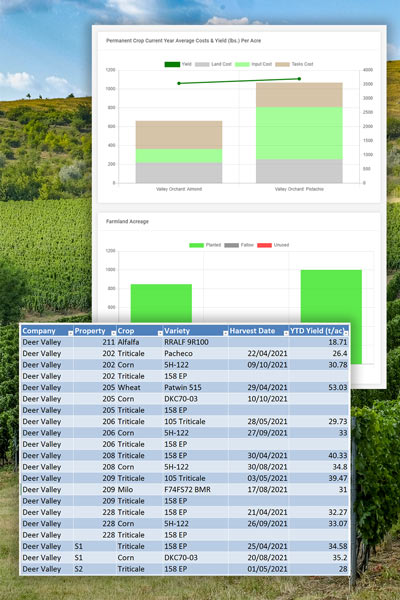 Easy data collection is just one part of good farm management software. After the data is inputted and saved, it is equally important that the collected data is available to support sound business decisions.
To help with decision making, AgNote provides three dashboards. All dashboards are customizable. Each user can choose which charts to show, hide, and in what order.
Data Reports
AgNote generates data reports that can be instantly downloaded or emailed. When emailing a report, the user can enter a message for the recipient.
Reports can be scheduled in advance to be emailed automatically, with the frequency of the emailed reports chosen by the user.
The scheduled reports can be customized to include data only for the selected companies.
Field Maps are an essential communication tool on the farm.
AgNote makes map creation, sharing and updating super simple. Here are just some highlights on how:
On Map's page, just click to select which farm fields you wish to view.
View print area in landscape or portrait view before printing or emailing.
Email the map in PDF format with your notes to a single or many recipients.
Draw notes / instructions on the map before printing or sharing it.
With a single click you can view on the map what was planted on the field previously, what is planted there now and what will be planted next.
Map's legend provides useful statistics like total acres and percentage of total acreage for each crop.
The map will update automatically as you update your crop information.
Crop colors can be easily customized.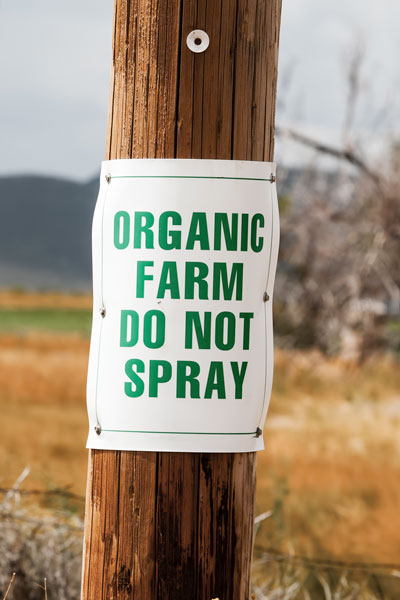 According to United States Department of Agriculture, organic sales account for over 4% of total U.S. food sales.
Organic farming does come with its own challenges. To switch from conventional to organic farming is not a matter of simply turning off the chemical sprayer. Farmers must learn to manage soil nutrients without fertilizer, pest control without eliminating them and tackle weeds without herbicides. It really is a steep learning curve.
Organic farming also comes with some additional data tracking responsibilities.
AgNote can help to manage organic planting data.
In AgNote, fields can be tagged as Organic. Report data can be further filtered by using the Organic tag.
All plantings tagged as Organic, will be clearly visible on the plantings list with slightly green background color.
On field map, all Organic fields will be clearly visible by having a thick, green border around them.
Files can be attached (uploaded) for each planting.
Each planting input can have files like USDA Certification attached to them.
AgNote is built so each account can manage many farms (companies), or if you have one big farm with field spread far apart, it could be beneficial to group your farmland into named areas. Chances are that you are already doing that.
In AgNote, it would be as simple as creating a new company for each named area.
Here are some highlights on how AgNote can help to manage multiple farms:
Throughout the application you will be able to quickly filter data by farm.
Where applicable, dashboards will display data grouped by farm.
Reports can be scheduled to email data only for selected farms.
Account users can be restricted to access data only for farms assigned to them.
Farms and farm properties can be deactivated instead of deleting them to preserve the data history.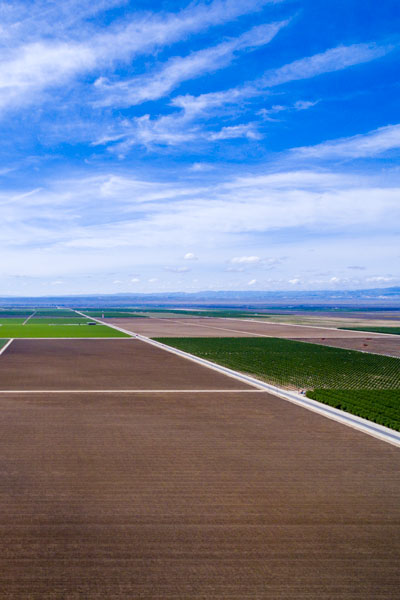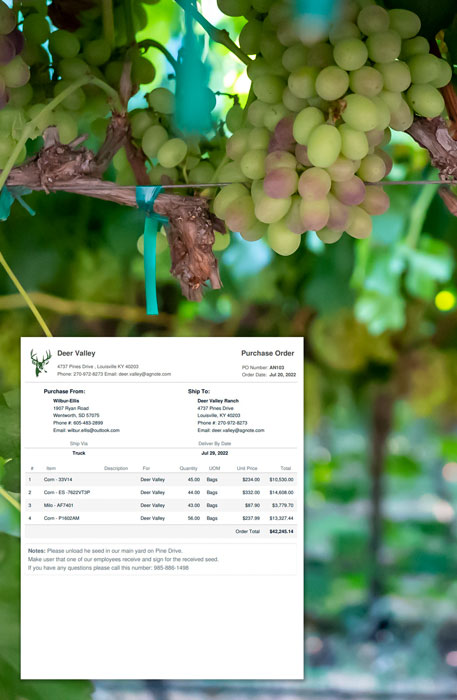 Part of farming is ordering things which are needed to grow a crop. For example, we need seed to plant, fertilizer to apply and spray products for the spray application.
A lot of the ordering can be done by simply picking up the phone and calling the vendor. But if you are looking for a simple and quick Purchase Order (PO) generator for your farm, which will keep your Purchase Orders organized, NOW AgNote has one!
Here are some of the Purchase Order generator highlights:
 Auto Generate. AgNote can automatically generate needed seed and input orders.
Can generate Purchase Orders for multiple vendors in one GO (only one form needs to be filled out).
Email the Purchase Order with a few clicks.
 Attach a map with delivery instructions.
AgNote will intelligently generate (increment) your next PO number.
Simply copy an existing Purchase Order to generate a new one.
AgNote guards against any changes after the Purchase Order has been generated.
Re-print existing Purchase Orders at any time.
AgNote keeps track of who generated each Purchase Order.
Great! 👍 Now you know a bit more about
AgNote

, take it for a test spin…