---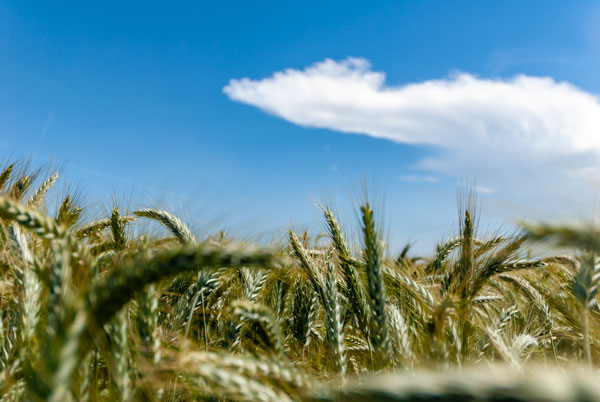 AgNote is an independent, privately owned company. We do not have any "deep pocket" investors or venture capitals with special interests in mind. Your trust in us is our only business!
With that said, please rest assured that your data will be private, secure, and regularly backed-up.
We will never transfer, share, or sell your data to anybody.
Please know, your data is YOUR DATA, and it will always stay that way.
Most of your data that is saved with AgNote, you can download through many reports on AgNote. If you have a specific request about your data, please contact us.