You Can Help Us Lay the Foundation for the Future of Farming
We make the effort to build what is right for farmers, not what seems obvious. AgNote is an organization of innovative people whose skill and discipline filters into every part of what we do. We continuously dissect and evaluate ideas and processes against real data to plan and build for the long term.
Here Is What You Can Expect Working for Us
Excellent Work-Life Balance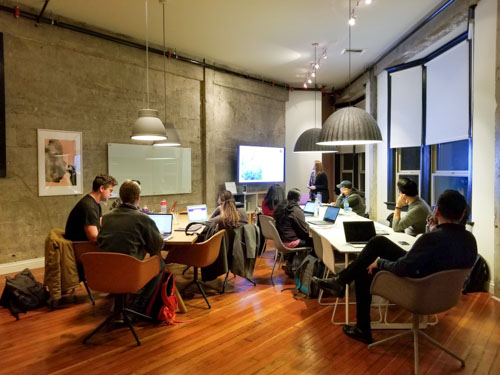 We offer flexible hours, generous vacation time, and wellness programs that help our employees to balance personal and professional life. We encourage employees to pursue their passions and hobbies outside of work.
Career Development
At our company, we believe that career development is not a one-time event, but a continuous process of learning and growing. That's why we offer our employees a variety of opportunities to enhance their skills, explore new interests, and advance their careers. Whether it's through formal training programs, mentoring relationships, or online courses, we provide the resources and support that our employees need to succeed and thrive in their roles. We also encourage our employees to share their feedback and goals with us, so that we can tailor our development plans to their individual needs and aspirations. We are proud of our culture of learning and development, and we commit to helping our employees reach their full potential.
Currently Open Job Opportunities