Home
» About AgNote
About Us and Our Core Values
AgNote's Mission is to help farmers easily and quickly input, organize, view, and track their farm data with our farm management software.
Our Roots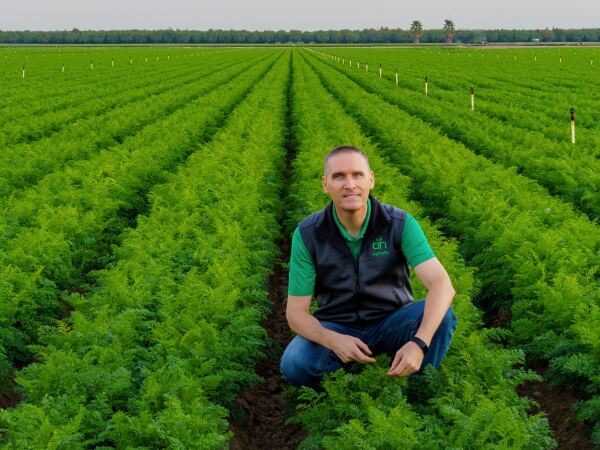 AgNote's roots began back in 2016, when its early prototype was created and first tested in California's San Joaquin Valley — America's highest agricultural producer, selling crops for over seven billion dollars annually.
As a result of our success in managing the data of several farms of about 6,000 acres, we decided to further develop AgNote and make it widely available to farmers starting in 2021.
AgNote was literally created and improved in the field. You can use it as easily from a pickup truck as in your office. It is designed to be a quick, efficient, and reasonably priced tool for busy farmers.
Our Core Values
At AgNote , we are passionate about developing practical farm management tools. We really love what we do! We believe that our customers – the actual users of our software – are just as important as the technology behind our product. Delivering value to our customers is always our first priority.
We listen to our customers, who inspire our product innovations.
We are a small company and work extremely hard to earn and keep your trust.
We are entirely independent and debt free, so we owe no allegiance to any other businesses or financial organizations.
The only thing we owe is sincere appreciation to our customers!
If you have any questions about AgNote please contact us, we will be incredibly happy to hear from you! Have a wonderful day!