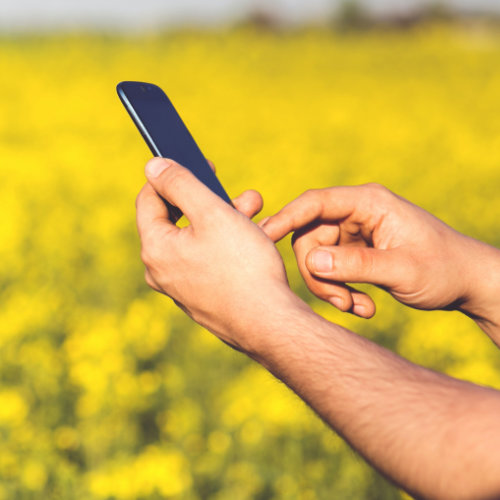 Crop scouting is an essential part of integrated pest management. It is a process of monitoring crop development in each of your farm fields to evaluate crop concerns and economic risks from potential pests and diseases. Crop scouting is a process of examining all aspects of crop production to achieve optimum crop yield.
The goal of crop scouting is to identify potential problems before they become severe enough to cause economic damage. Scouting can help you determine when and where to apply pesticides and other management practices. It can also help you identify areas where you may need to adjust your management practices such as irrigation frequency or cultivation.
Crop scouting should be done regularly throughout the growing season. The frequency of scouting depends on the crop, the stage of growth, and the pest pressure. Scouting should begin early in the season before pests become established.
Crop Scouting in AgNote
Here are the highlights:
Save up to six images for each scouting event.
When using a smartphone, the application will automatically detect what field you are currently in.
Scouting images will be geo-tagged.
Scouting results are saved for each crop planting or season.
Email scouting results to anybody. Recipients will not need to have AgNote's account to view the scouting results.
At a quick glance you can see if field planting or season has any scouting results available.
While scouting typically is a process of checking crops for pests and diseases, in AgNote you can use it for any note taking. And the notes will remain attached for the planting or season for feature reference. In AgNote it is extremely easy to lookup crop planting along with related crop information.
Below is a short video demonstrating how to record field scouting using AgNote's mobile (PWA) application.
---
Interested? Just register for a free seven-day trial and try it out!