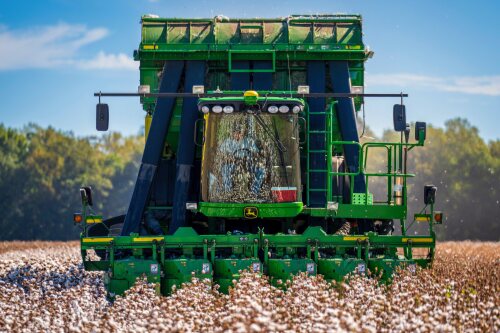 Farming tasks such as tillage, planting, spraying, harvesting etc., are a significant part of the total time and cost to produce an exceptional yield. In AgNote, you do not have to guess how big or small that "significant" part is. Task management in AgNote can be configured from simple to very granular tracking. AgNote provides you with a dedicated management area for farm task tracking. The task management area has a dedicated page for permanent, row, and produce crop tsks.
Farm Task tracking in AgNote
There are several ways how farmers can record farm tasks:
Use simple interface to add completed task manually.
Record completed tasks using mobile (PWA) app.
Configure AgNote to automatically record completed tasks.
Here are some highlights of task management in AgNote:
Task Management setup in AgNote is quick and easy. It is easy to add a new task to your list or import your task list in one go.
Assign a default task for each crop planting, input application and harvest. When default task is assigned, as soon as you enter plant date, add input to the planting or enter harvest data, a task record will be created and saved automatically.
Assign default service provider for each task, which will allow you to track who performed the work.
Categorize your tasks. Task categories help to group tasks into common farming categories such as, tillage, planting, harvesting, farm labor etc.
Setup task monthly archive. Configure AgNote to require completed task approval before archiving.
Add bookkeeping codes to the archived task's report, if you further need to import completed task information into your bookkeeping software.
Task management in AgNote can be used for billing. Extremely useful for farm management companies.
Generate completed work invoices in just seconds.
Assign different farm task rates to each company (farm) in your account. This is especially useful functionality for farm property management companies.