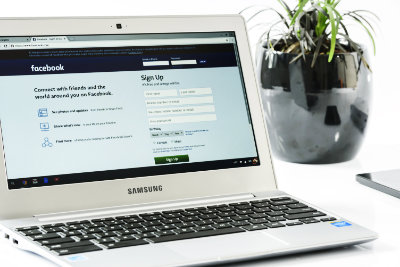 We are seeking a talented and creative Social Media Strategist to join our team and lead in enhancing AgNote's brand's online presence. As the Social Media Strategist, you will play a pivotal role in managing and enhancing our brand presence across all social media channels. You will be responsible for ensuring that our brands are aligned visually and linguistically, creating engaging content, and building brand continuity and awareness. In this role, you will be able to write in a passionate way that communicates our corporate values effectively.
Key Responsibilities
Manage and curate content for social media platforms, including LinkedIn, Instagram, Facebook, and Glassdoor, to enhance our corporate branding.
Ensure that all content is in line with our brand guidelines and maintains consistency in both visual and language aspects.
Create visually appealing content using Photoshop and Canva, as well as collateral materials using InDesign.
Maintain a strong corporate branding awareness across all platforms.
Write thought-provoking and engaging content related to employee lifestyle and corporate values.
Conduct partner Q&A sessions and maintain our corporate blog with insightful content.
Qualifications
A minimum of two years of experience in social media management and corporate branding.
Must submit a portfolio showcasing your work in website, blog, or social media content. Ensure that your portfolio effectively showcases your writing skills. We want to see that you can write in a scholarly style, but also bring some cheeky, witty, and sometimes sarcastic flair to your work.
Proficiency in Photoshop, Canva, and InDesign for content creation.
Creative mindset and a passion for enhancing brand identity.
Nice-to-Have (Not Required)
Experience in SEO
Affinity Photo, Affinity Designer, Affinity Publisher
Extra Points if
If you can provide links or explanation of what achivements you have in Social Media Marketing
If you are looking for a challenging and rewarding opportunity to work on exciting web projects with a friendly and supportive team, then we would love to hear from you. Please email us your resume and portfolio, along with a cover letter explaining why you are the perfect fit for this position.